Second Quarter Report from Warren Buffet Berkshire Hathway Inc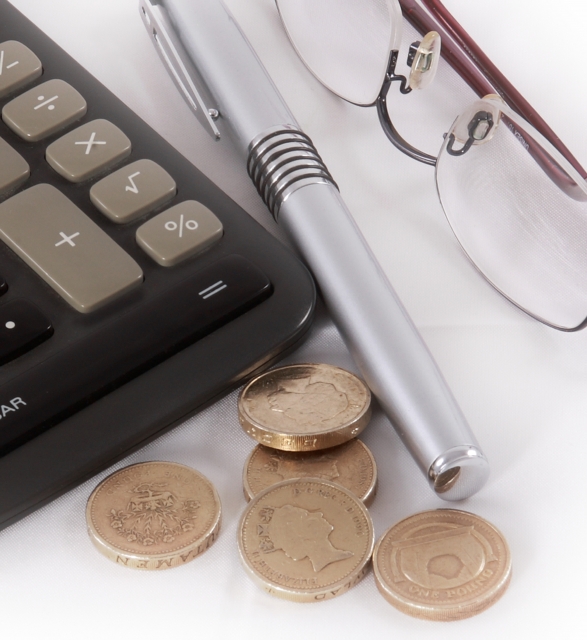 Warren Buffet Berkshire Hathway Inc. reported on Friday yet another depressing record low for this year's second quarter as the company's profit fell by 40%. The derivative contracts fell as declining prices went down.
Their operating profit on the other hand increased by 73% after the railway giant Burlington Northern Santa Fe Group took over last Friday. The takeover was a welcome development in insurance underwriting which, as a result, caused auto insurer Geico Corp.'s profit on pre-taxes to triple.
The company's net income plummeted to $1.97 billion or $1,195 in the Class A share starting at a whopping $3.3 billion, which is equivalent to $2,123 one year ago. But with the good performance on operating profits, overall income increased to $3.07 billion, or $1,866 a share, compared to the $1.78 billion, or $1,147 in the past record. Analyst Thomson Reuters reported that expected average profit can surge up to $1,360 per share.
Michael Yoshikami, YCMNET Advisor president, was quoted as saying that things are actually not looking that bad at all. YCMNET is a major stock holder of Berkshire with over $1 billion investment in the company. As of record, revenues are up at $31.71 billion.
Compared to the past month's records, the book value of a Class A share decreased by 3% from $89,374 to $86,661 in the past month.  Book value per Class A is the standard measure of performance used by the company. The reason for this, according to analysts is the $1.41 billion worth of loses from Berkshire's derivatives. This is a huge drop from last year's profit of $1.53 billion. This decrease was largely attributed to long term contracts that are being tied to equity indexes.
Derivative gains and loses are reported every quarter of the year, by contract from the 2018 ton 2028, and thus are considered to be long time bets on stocks.
OnlineNewsHeardNow,
Image: Graeme Weatherston / FreeDigitalPhotos.net
Short URL: http://www.onlinenewsheardnow.com/?p=373
Posted by
Crazymcnick81@yahoo.com
on Aug 7 2010. Filed under
Featured
,
Finance
,
New
. You can follow any responses to this entry through the
RSS 2.0
. Both comments and pings are currently closed.